A COMMITMENT FOR SUSTAINABLE DEVELOPMENT
Recycled to infinity, glass is the best ally of quality, environment and health. Concerned about the respect of its environment, Sevam helps its preservation.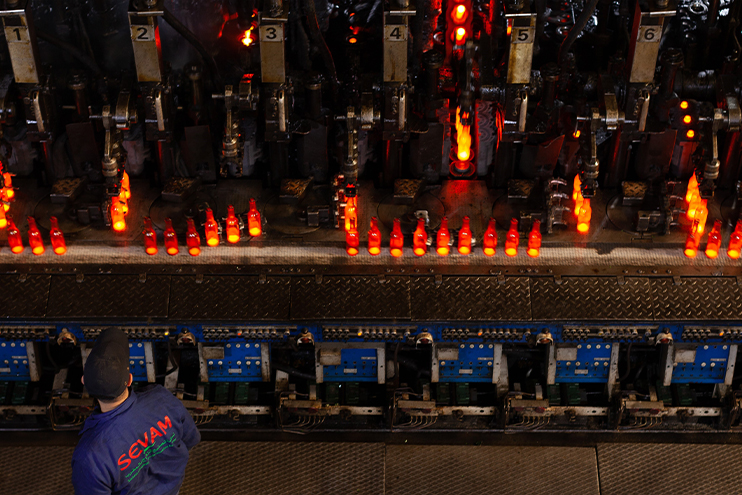 ABOUT SEVAM
Armed with its expertise and state-of-the-art technology, Sevam is the ultimate Moroccan producer of glass packaging and glass tableware. As an internationally recognized company, SEVAM has developed a strong partnership with major national and international brands for several decades.
Read more